Skip to Content
Quality Cranes for Rent in Gambrills, MD
Get the Latest Models from Our Crane Rental Company
Are you looking for cranes for rent in the Gambrills, MD area? You've come to the right place. Established in 1971, L.R. Willson & Sons Crane Rental has been offering cranes for rent for over 50 years. We bring you expert customer service and a fleet of modern, well-maintained equipment. We offer everything from hydraulic truck cranes and tower cranes to lattice crane rental and lattice boom trucks –we even have 440-ton crawler cranes for rent!
Whether you only need the equipment or you'd like the operators that go with them, our crane rental company is ready to accommodate you. Our certified, experienced operators are capable of ensuring that your equipment is set up and handled efficiently and safely.
Our Cranes for Rent in Gambrills, MD
Our crane rental service offers all commonly used types of cranes to accommodate every type of project. Choose from the following: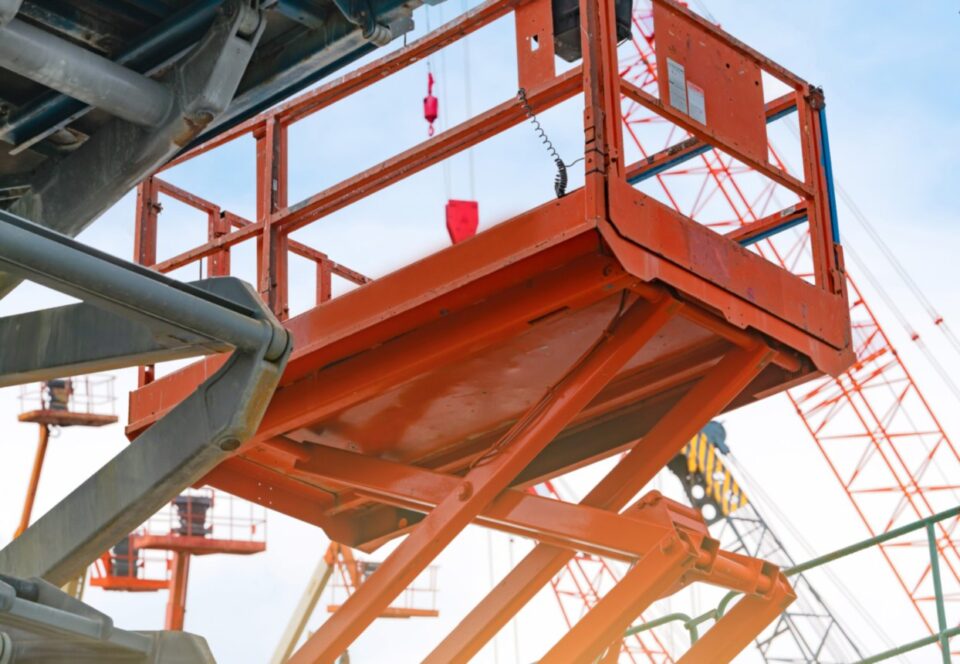 What to Consider When Renting a Crane
If you're unsure of which type of cranes for rent your project will demand, our experienced staff is always available to discuss it with you. When choosing between crane rentals, it's helpful to consider the following factors:
Size – The size of the crane will often be directly proportional to the scale of your operation. The physical dimensions of the crane, including its length, width, and overall footprint, should fit comfortably within your worksite. Larger cranes often come with increased capacity but require more operational space. Your crane won't do you any good if you can't maneuver it properly.
Height – The height requirement is determined by the maximum height you'll need the crane to reach. Consider the height of the building or structure you're working on and the reach required to safely and effectively lift and move materials. Remember that wind speed increases with height, so additional safety measures may be required for taller operations.
Terrain – The type of terrain on your worksite will definitely affect your choice of crane. Jobsites on rough or uneven terrain will need cranes specifically designed to handle these tough conditions. Cranes with tracks instead of wheels are often better for rough terrain, while trucks may be better for flat surfaces.
Weight Load – The load capacity of the crane is one of the most important things to consider. Our cranes come in a wide range of weight capacities, and the one you select should be able to safely lift the heaviest load you anticipate handling. You'll also need to account for the weight of any rigging or lifting accessories, not just the material being lifted. When in doubt, it's better to get a crane with a capacity that is too large rather than the other way around.
Space Constraints – Space constraints at the worksite also influence the type of crane you should rent. Tower cranes, for instance, require a large area for setup and operation but are ideal for construction sites with vertical and horizontal space limitations. In contrast, compact cranes can navigate tighter spaces and are a good option for indoor projects or congested worksites.
Hydraulic Rough Terrain Cranes
Lattice Boom Crawler Cranes
Learn More About Our Crane Rental Service Today!
At L.R. Willson & Sons, Inc., we're proud to be the Mid-Atlantic region's top choice for crane rentals in Gambrills and beyond. When it comes to your project, you deserve the best, and our equipment is perfect for any operation. Contact us today to learn more about our cranes for rent and get an estimate!
LEARN MORE ABOUT OUR COMPANY
VISIT L.R. WILLSON & SONS, INCORPORATED